Do you remember the joy of finally leaning to ride a bike without training wheels? Or swimming across the pool for the first time? Or learning to read and finding a whole new world of books? 
We get to experience the joy of learning new things when we are young. But the older we get, the fewer things there are that drive us to master them.
Of course we often hear the call to "never stop learning," but so many times I equate this with acquiring new information, which I often do. Yet learning needs to apply to so many other things in order to keep our minds, bodies, and emotions engaged as we grow older.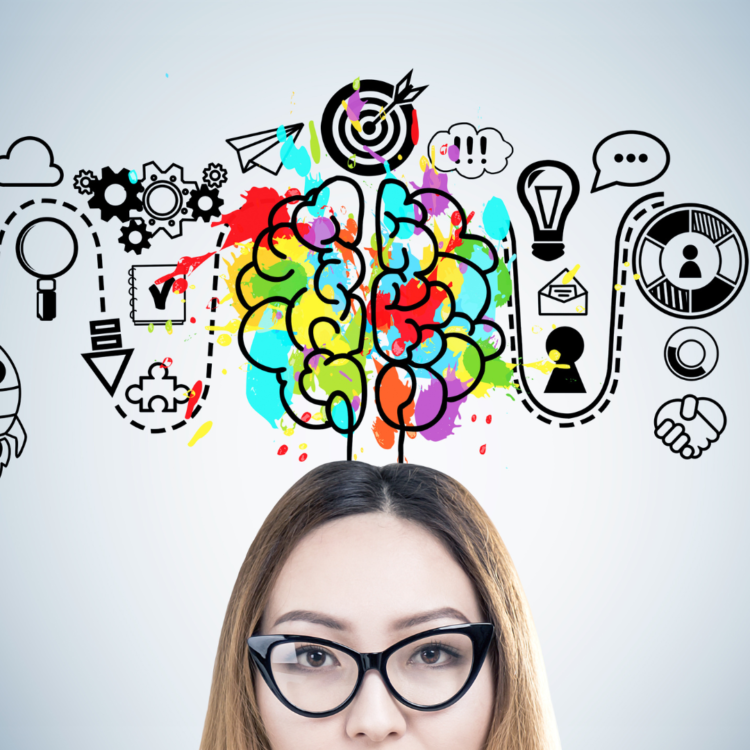 Why don't we automatically continue this type of learning? Sometimes we don't want to fool with the frustration of trying to do new-to-us things. Sometimes it's just laziness. Sometimes it is the maturity of knowing you really are not able or gifted doing a certain thing no matter how hard you try.
My own experience tends to put me in all of these categories, but not long ago I experienced, once again, the joy of learning to do something new.
Scratch that. Joy is too tame of a word. Euphoria might be more accurate.
Anyway, it had been awhile since I'd basked in that glow, and I'd forgotten the feeling.
What was this thing that sparked such enthusiasm, you asked?
I filmed—and here's the kicker—and edited a video for social media! And I don't just mean I took out the beginning and ending where I was reaching for the camera! 🤣 I actually had stickers appear and disappear at appropriate places!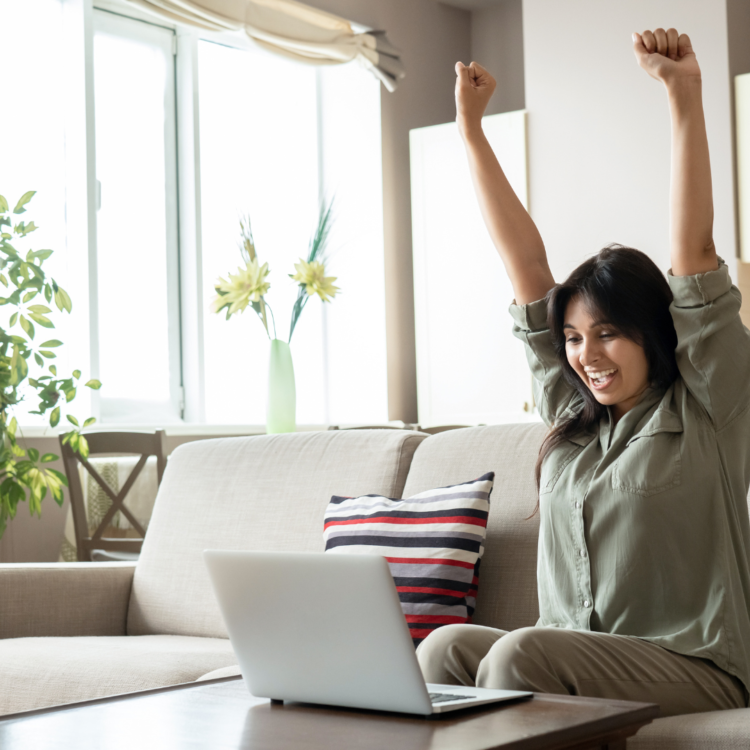 How did I do all this? I don't mind telling you it took me several hours of YouTube videos and experimentation, but I finally got it done using a combination of Canva and iMovie. And when it was posted, I was so proud of myself that I couldn't stop smiling! It was like the time I figured out how to make a book trailer on Canva but times 100.
Granted, I've tried other new things which haven't worked out as well. Like my website. I finally paid the pros for that. I simply do not have the design eye needed for that kind of work. And hairstyles. No matter how many cool videos I save on Instagram, my finished product rarely looks like the one I was going for.
Thankfully, I have the maturity to recognize my limitations and not beat my head against a wall! But doing hard things every now and again not only increases my joy, it keeps my mind sharp (which will be important in the coming years!). Now that I've made in roads into video editing, it gives me confidence to try some other things before I simply decide they aren't worth the frustration or they really aren't my skill set. I can sometimes surprise myself. An old dog can, indeed, occasionally learn new tricks!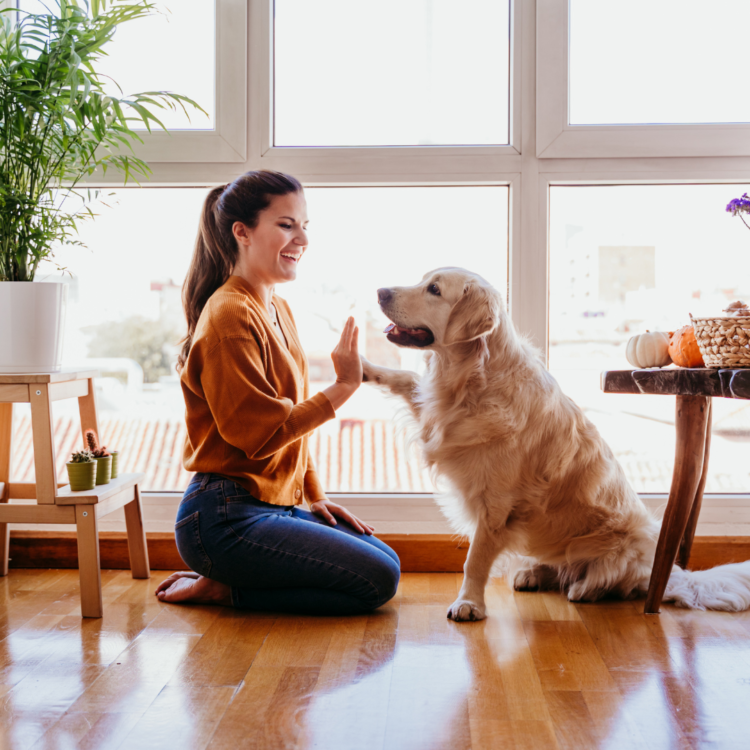 In light of my new accomplishment, I'm encouraging you to find something—however small—that you have wanted to do and learn to do it! Or at least attempt the learning. You might discover you have zero aptitude, but then at least you'll know and quit thinking you should do that thing. Or you might succeed, find an unstoppable smile on your face, and get addicted to the joy of learning new things once again.
What is something new you've learned to do recently? Or something you've tried that didn't quite work out?
P.S. If you want to see the video that spurred my excitement, check out my Facebook page or my Instagram reels!