From the last weekend in September of last year to the end of 2022, we hardly stopped. Some was planned travel. Some was not. There were the usual holidays and the accompanying busyness, and there was the puppy—and all that she entails. 
So when we decided to put Dolly in "puppy school" for a couple of weeks, we wanted to take advantage of the time. We already had a trip on the books to California for some business meetings my husband needed to attend, so we decided to go a few days early and get some R&R on our own.
We chose a small hotel on the west coast, one we'd had our eye on for a while. And we didn't plan a thing.
So what did we do all day? Well, we have four major components to trips that are specifically designed to be restful.
Sleep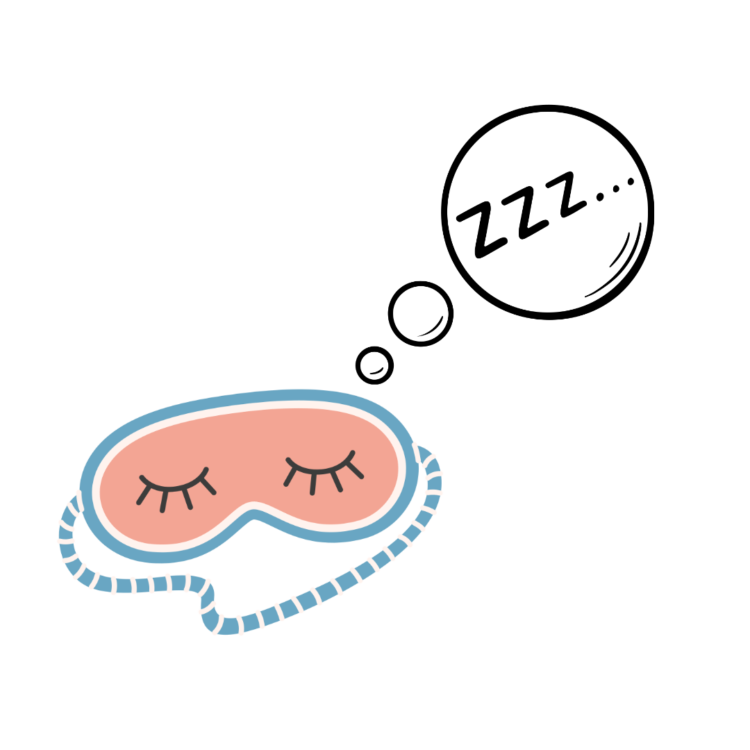 No alarms allowed! We go to be when we are tired and wake up when we are rested. No getting somewhere at a specific time. Of course, the advantage to traveling to California is the two hour time difference from home. I wake up at 7:30, my body thinking it's 9:30! Rest with still a whole day ahead.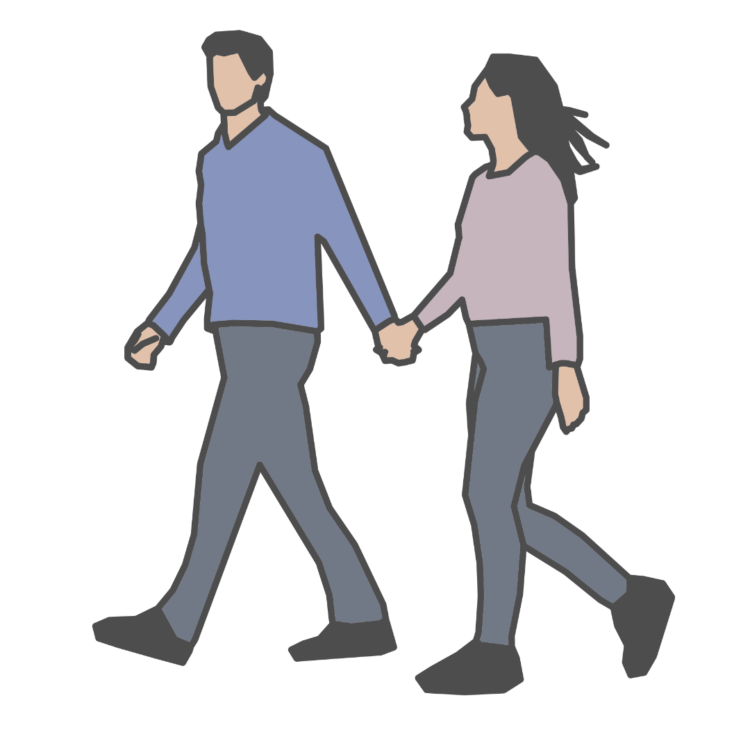 2. Walk
Sometimes we walk just to walk. We walked from our hotel to a nearby harbor, where we shopped and ate. We walked as we toured the Mission at San Juan Capistrano. We walked and browsed shops in San Juan Capistrano, San Clemente, and Laguna Beach. We walked to most of our evening meals. One day I had 15,000 steps!
3. Eat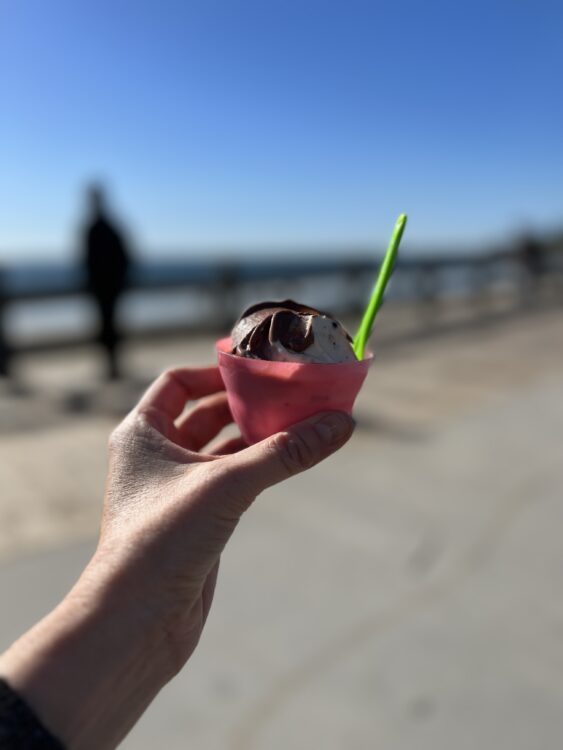 With all of that walking, we are usually hungry. And we like good food. The hotel included a great breakfast each morning, then we would usually find a smoothie for lunch. For dinner, seafood was on the menu most places, but we also searched out some good Asian food. We love eating in local restaurants when we travel and look for highly rated ones. And gelato at the beach is always a favorite!
4. Read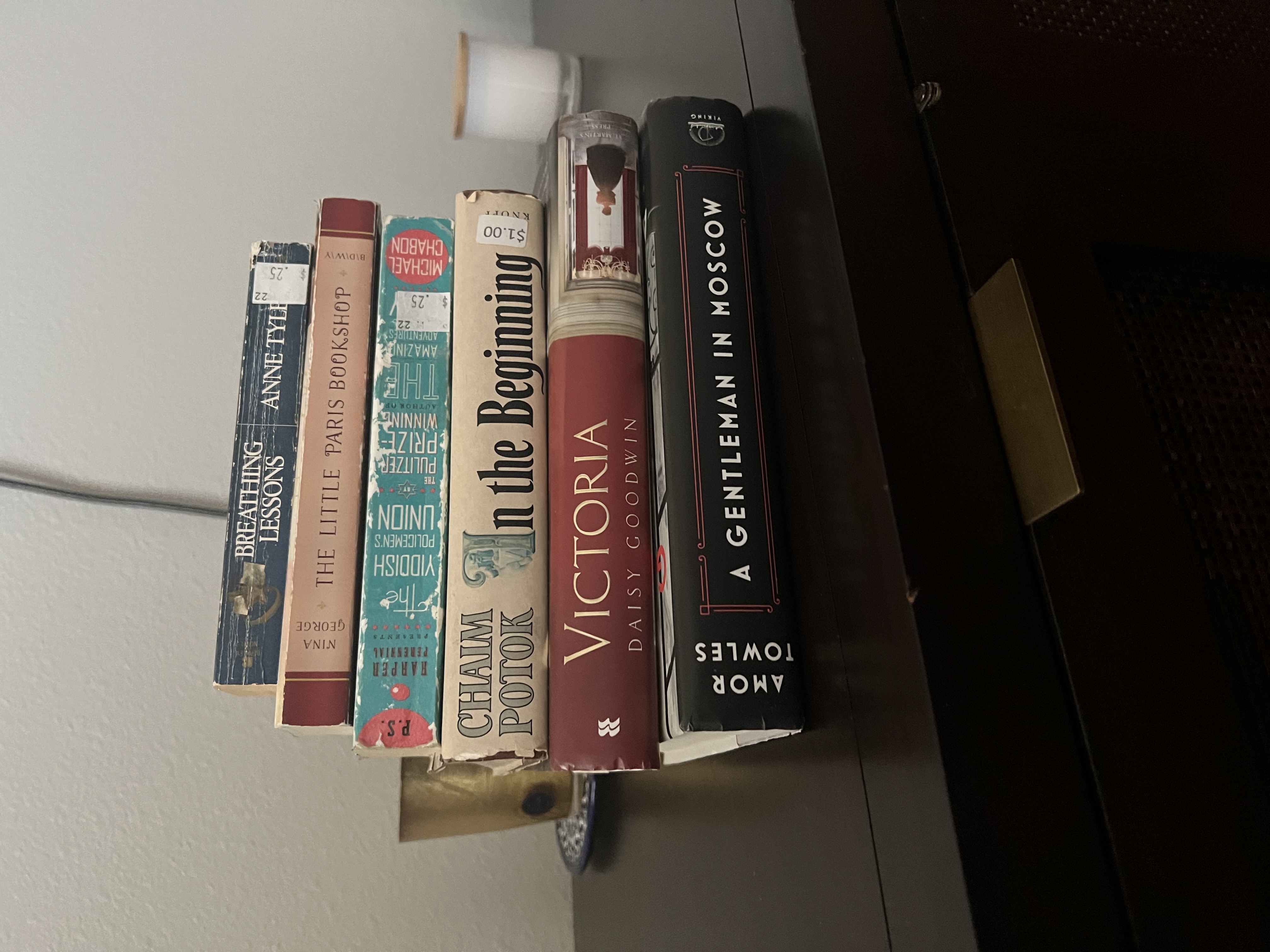 This is essential to any trip, but especially trips designed for relaxation. At this hotel, we had a small patio outside our room that overlooked the ocean and the harbor below. We read here in the warmer afternoon sunshine. The hotel also had two "living rooms" with fireplaces, so we read there, too. Sometimes we'd sit down during our walks and each read our books from our phones. All in all, I finished the three books I'd started before we went, read another start to finish, and got a decent way into three more books. It was delightful! (On a side note: we found two–yes, two!–library book sales. The picture to the right is what we brought home!)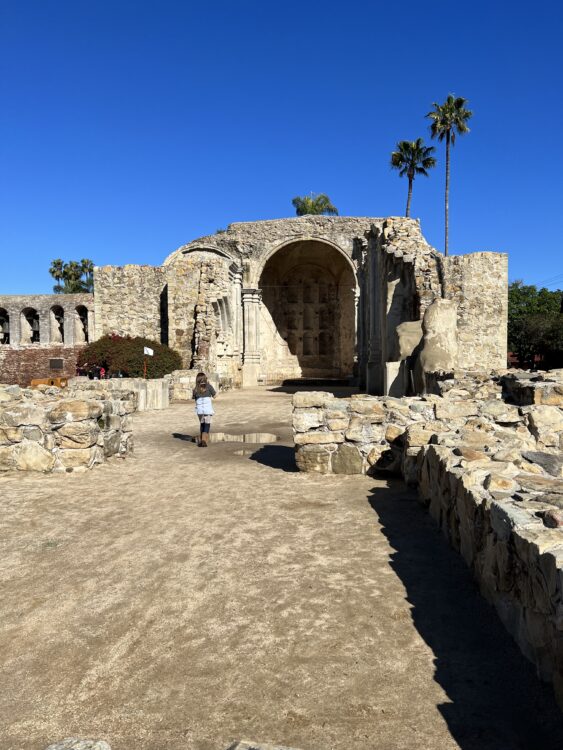 The only hard part was going from this to business meetings and business dinners. It's so much better to do an R&R trip on the backside of one of those trips. But due to other obligations it was before or nothing this time. And so before it was. Although the view from there was awesome, too. Here's a picture of my "office" (i.e. our room's balcony) for those couple of days. Not too shabby!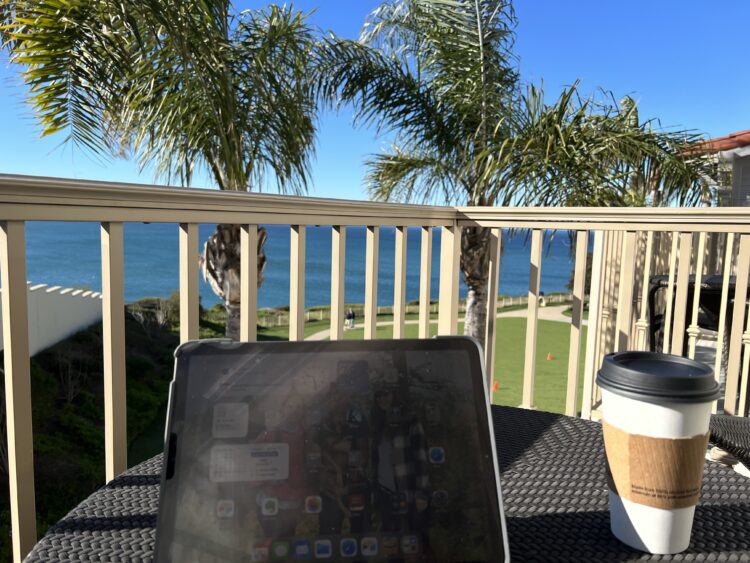 I'm so grateful that R&R means the same thing to both my husband and me. And I'm already looking forward to our next R&R trip!
What is your favorite kind of restful trip? Is there a certain place or routine that makes it restful? Tell us!