We've been walking through a rough summer. If you are on my email list, you know a bit of my house woes. If you are from Texas, you might know some of our other stresses due to my husband's former job. Not to mention health issues of several close friends, lots of travel and job stress. The Lord has been faithful in many, many ways, not the least of which have been through our friends. 
Longtime friends and newer friends. Far away friends and close-at-hand ones. Even family members (especially sisters and brothers by blood and marriage) who we also count as friends! They have all listened to us, commiserated with us, laughed with us when it was better than crying, and, most of all, prayed for us. I seriously don't know how we would have made it through this season of life without them.
I love that each of these friends have come through different avenues. Writer friends. Church friends. Work friends. And yet they each have the main thing in common—they love us well through prayer. So, so many prayers. Because truly, that, to me, is the hallmark of a true friend. A friend who prays.
So I thought I'd just give you a collage of these faces in our lives, a testimony to their love of Jesus and of us. (If I've forgotten anyone, please forgive me. I'm doing this at the last minute and I had trouble finding pictures of some of you wonderful prayer warriors–especially the men, husbands of the women shown!)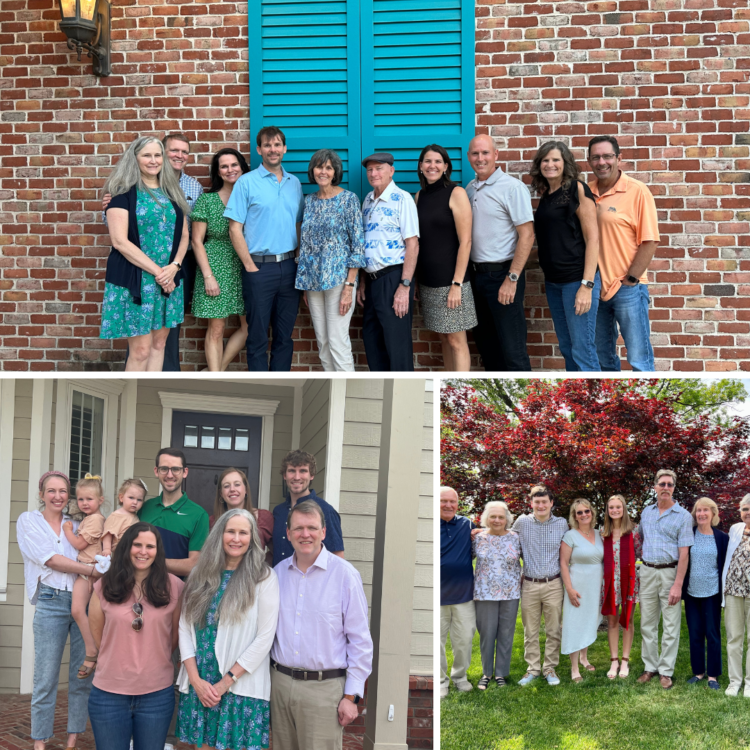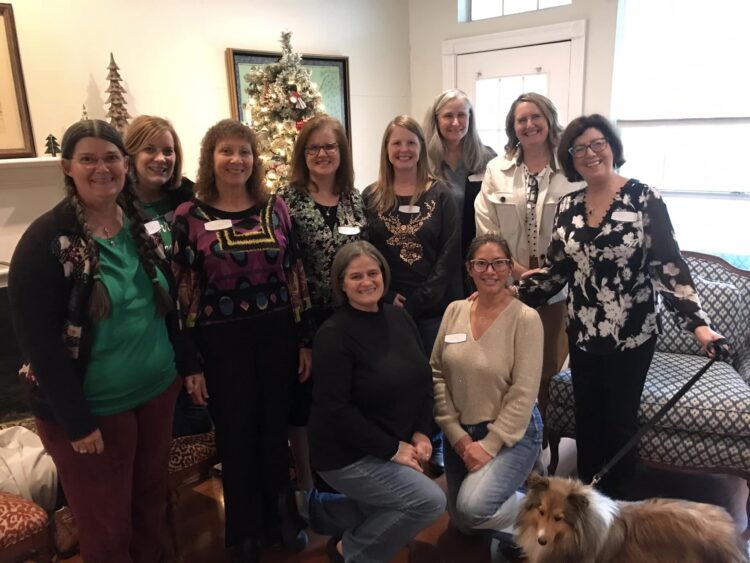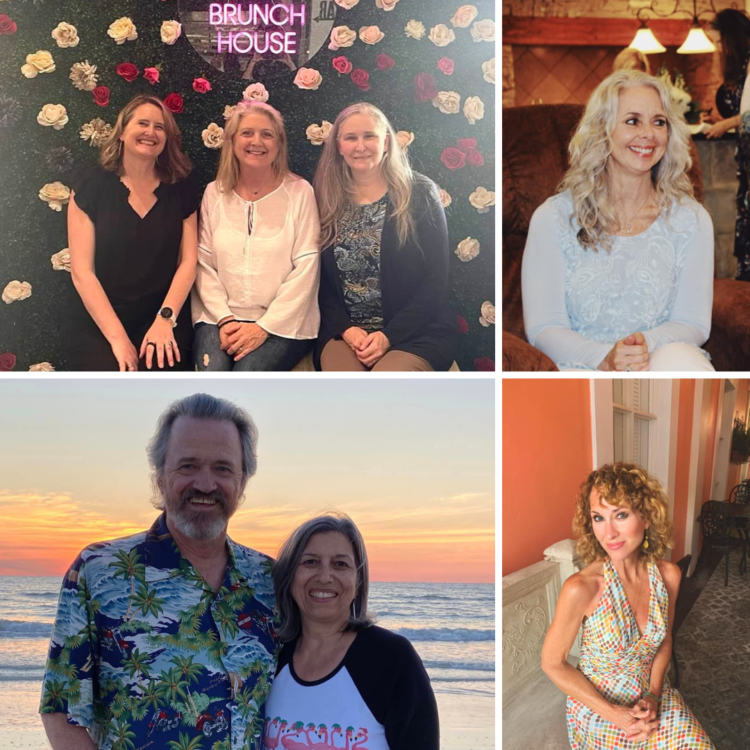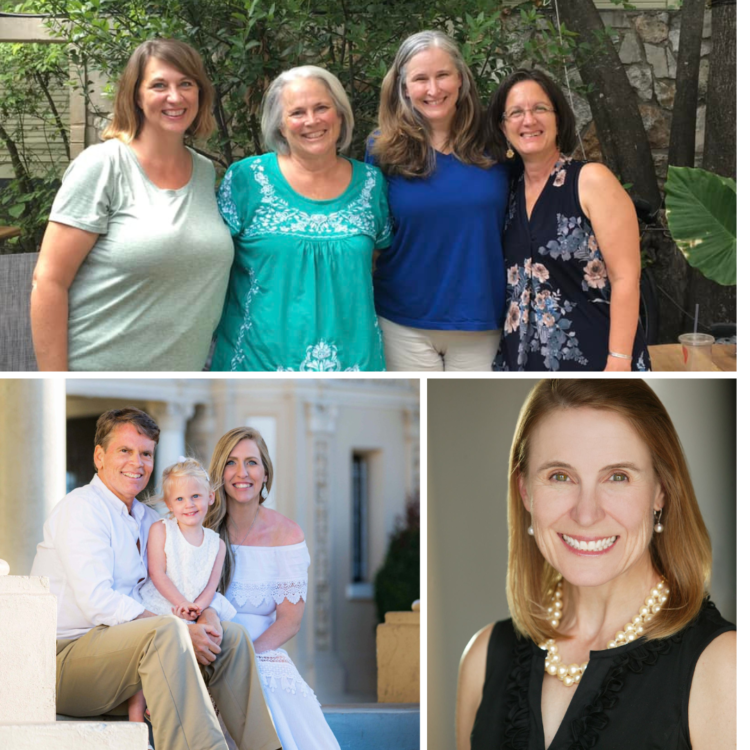 Do you have these kinds of friends in your life? If you don't, find them now! Because I promise there will come a time in your life you will need these kinds of friends.
If you have great praying friends who hold you up in rough times, give them a shout out in the comments!