When I rebranded in 2021 as the real me—D'Ann Mateer instead of Anne Mateer—I was able to get my rights back to my Bethany House novels in order to do this. Three of them are currently available—Wings of a Dream, At Every Turn, and A Home for My Heart.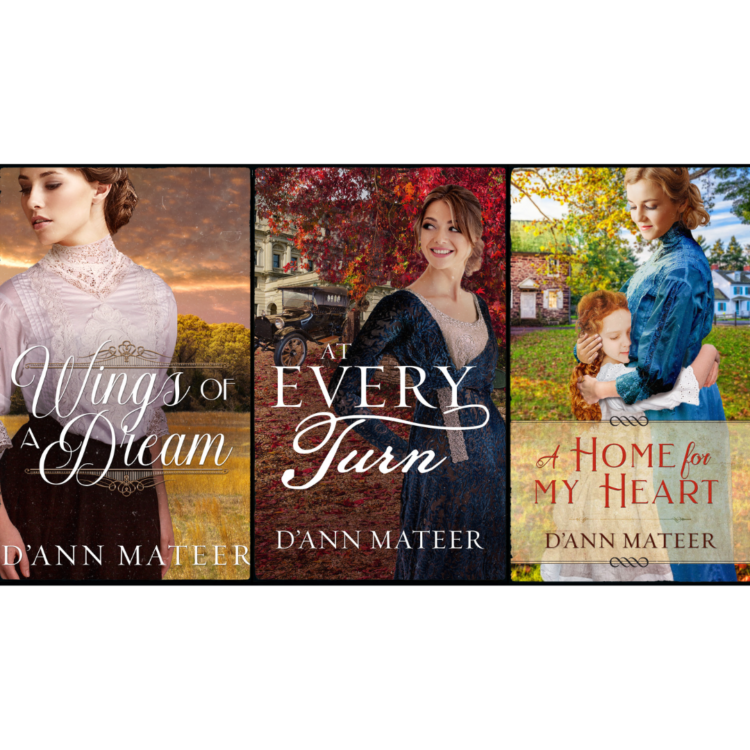 Today I am excited to announce that the final book, Playing by Heart, will be available in early March! I love this book for so many reasons. Here are the top three:
First, I used a family history tidbit about my grandmother, a teacher, being asked to coach the girls basketball team—and she knew nothing about basketball—back in the 1930s. And like Lula, she held a Master's Degree, although hers was not in math.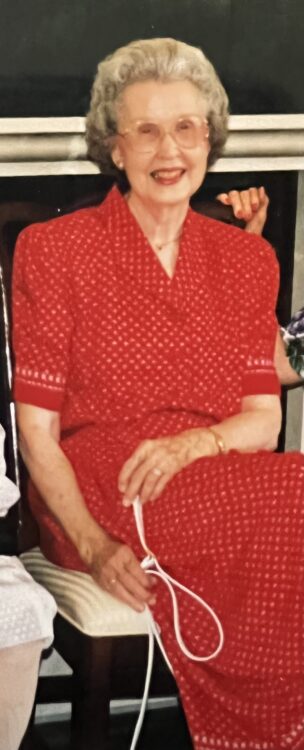 Second, my oldest son, middle child, loves basketball and at the time I wrote the book was working toward a career in teaching and coaching. (Which he now does! And he coaches high school girls!)
Third, in this book I wrote for the first time in two first person points of view—the hero, Chet, and the heroine, Lula. This is also my first book to be a true "romance" in terms of genre definition.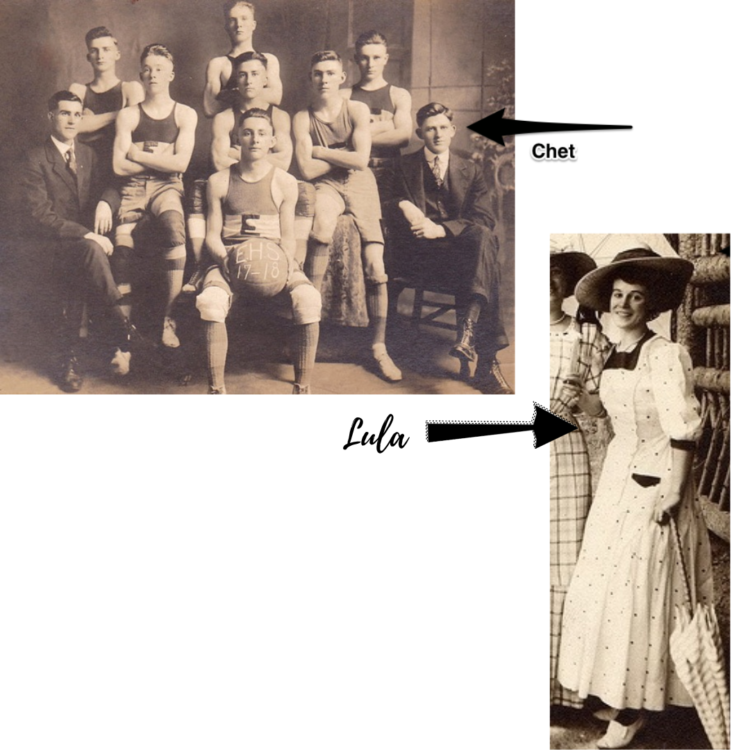 The story is set in 1918 Oklahoma. It's a story of love and sacrifice and family—and being willing to learn and do new things.
Here's the back cover copy:
Lula Bowman has finally achieved her dream: a teaching position and a scholarship to continue her college education in mathematics. But then a shocking phone call from her sister, Jewel, changes everything.

With a heavy heart, Lula returns to her Oklahoma hometown to do right by her sister, but the only teaching job available in Dunn is combination music instructor/basketball coach. Lula doesn't even consider those real subjects!

Determined to prove herself, Lula commits to covering the job for the rest of the school year. Reluctantly, she turns to the boys' coach, Chet, to learn the newfangled game of basketball. Chet is handsome and single, but Lula has no plans to fall for a local boy. She's returning to college and her scholarship as soon as she gets Jewel back on her feet.

However, the more time she spends around Jewel's family, the girls' basketball team, music classes, and Chet, the more Lula comes to realize what she's given up in her single-minded pursuit of degree after degree. God is working on her heart, and her future is starting to look a lot different than she'd expected.
And here's the cover the lovely Roseanna White–author of amazing historical fiction and cover designer extraordinary!–created for it: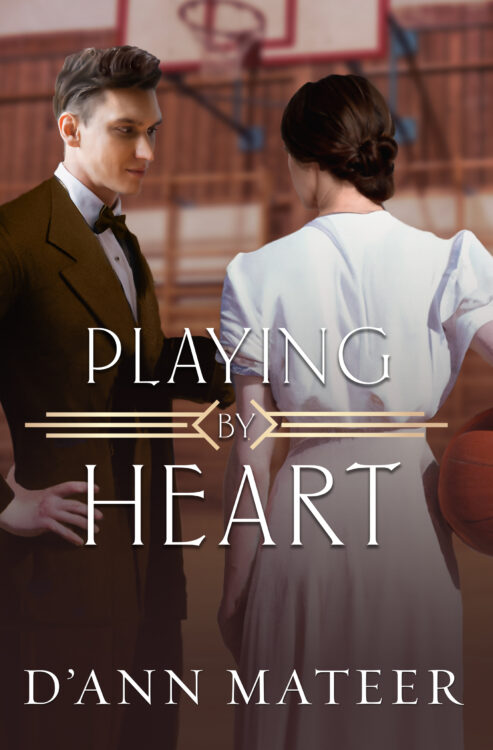 Don't you love the way his eyes are completely intent on her face? I love it so much! The whole cover is a much better reflection of the story than the original cover one. Honestly, the original cover was the only one in my traditional publishing career that I disliked. I felt it didn't reflect the time period or the story. But now everything is put to rights, including my real name on the cover.
Look for pre-order links soon on my social media and website!
Have you read this book before? If not, do the cover or back cover copy make it of interest to you?