Tonight we board a plane for London. Friday afternoon in Heathrow Airport, we catch a flight to Edinburgh.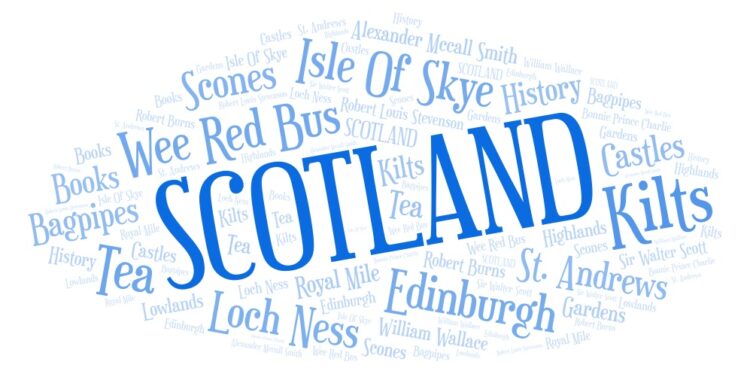 We've long wanted to do a Scotland trip, but especially after learning several years ago that Jeff's family did, indeed, come from Scotland many, many yeas ago. But we had kids to get through college and Jeff had a job where it was hard to take any time off, let alone enough time to do Scotland the way we desired. Then Covid. Enough said.
But last June, after a job switch and relocation, we were out for dinner to celebrate our 34th anniversary when he looked at me and said, "I want us to go to Scotland next year." 
"Ok, then," I said. "Let's do it."
But I'll be honest. I wasn't sure it would really happen. My husband has a tendency to talk about things (especially things which cost a good chunk of money!) for a looooong time before acting on it.
When he booked our flights just after Christmas last year, I knew the trip was a go and started getting excited!
One reason I love traveling with Jeff is that he is a researcher and a planner. I'm somewhat both of those things, but when it comes to travel plans, not so much. So he plans to his heart's desire and I don't have to worry over all the details. It's great. And of course very helpful that he and I enjoy the same things. (Historical sites? Book stores? Scones? Yes, yes, and yes!)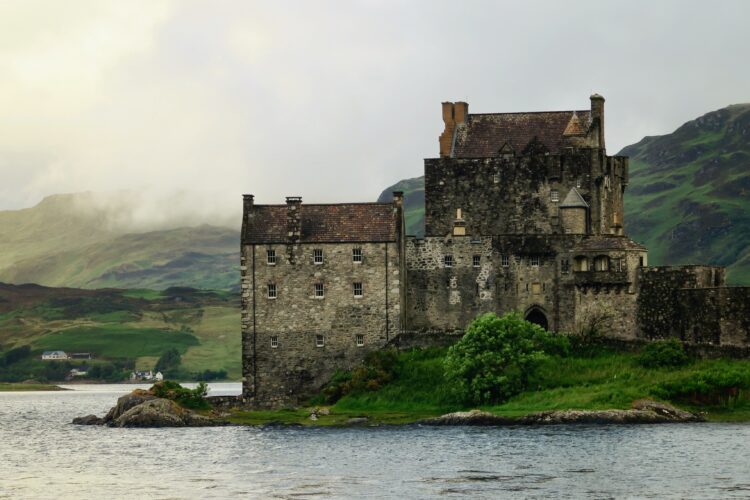 I will be posting pictures on Instagram and my Facebook author page, so if you want to travel along, be sure to follow me.
More details when we return, but for now, I'm savoring the anticipation!
What is your most anticipated trip this year?