My post from Inspired by Life … and Fiction this week:
Yesterday afternoon I sent my book off to my editor, so I did a happy dance!
I have to say, I'm both exhausted and pretty proud of myself! After all, I haven't written on a deadline in 8 years, so I was a bit rusty as far as rhythm goes. But I managed to get back into the groove. This was also a much shorter timeline than I've ever written on before, which was both a challenge to meet and a stress to manage. And right here at the end I was able to set it aside for a few days to be with my kids and grandkids to celebrate both Thanksgiving and Christmas!
But now that I'm finished (until edits arrive in my inbox!), there are definitely some things I'm looking forward to. Here are a few: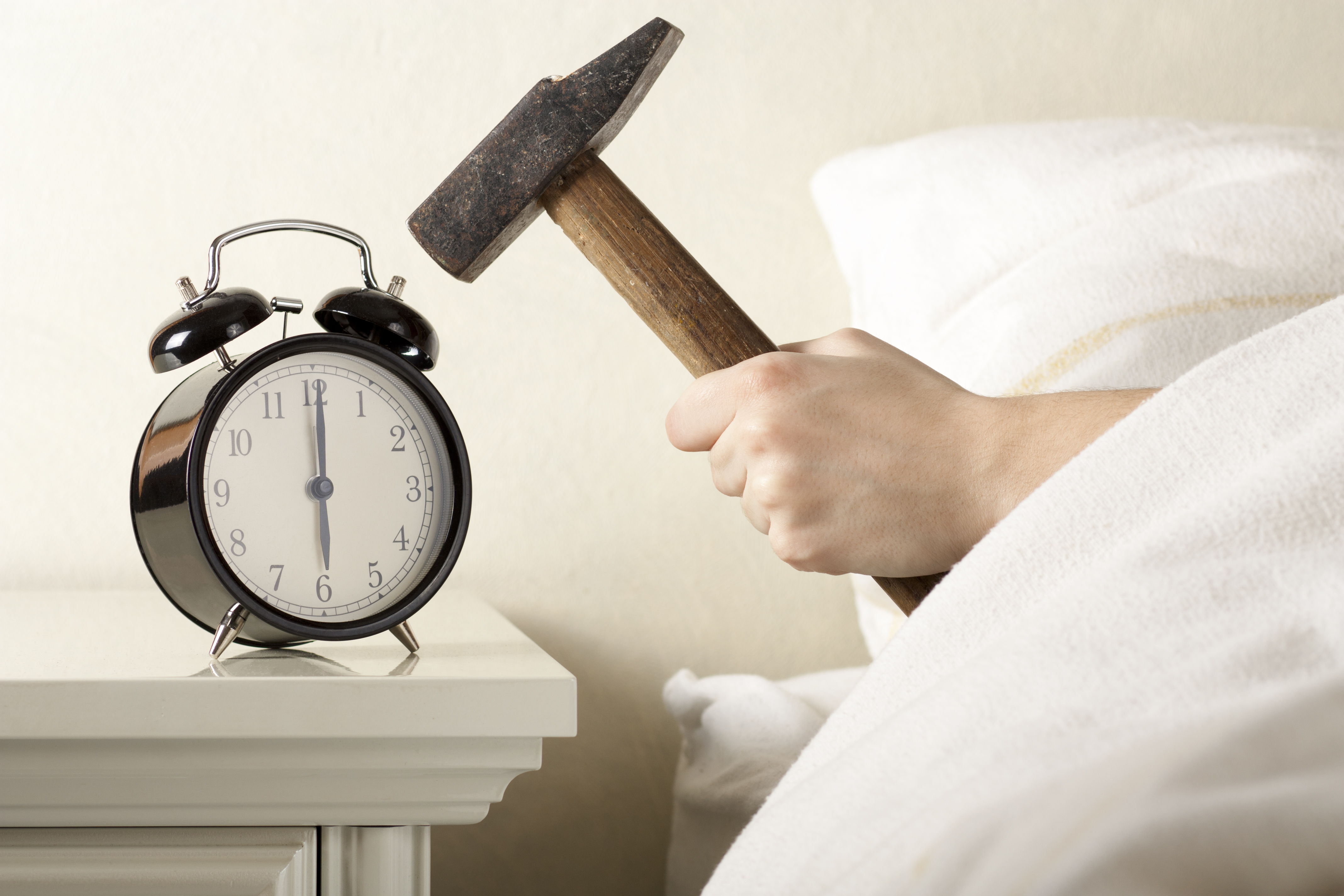 No morning alarm for the rest of this week. I'm not a morning person, but I have pushed myself to get up and going more quickly for a couple of months now. And while I will dive back in to a more normal morning routine next week, I'm giving myself some slack as this week finishes out.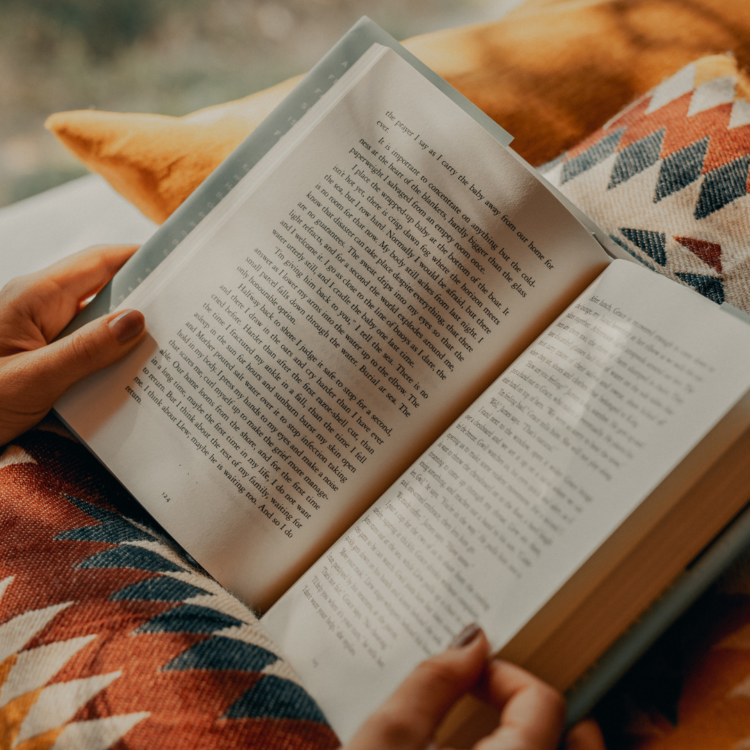 Reading. It's not that I haven't continued to read. I certainly have! But I haven't been able to read as much as when I'm not working with words most of the hours of the day. I'm looking forward to more time in other people's books, especially Christmas-themed ones.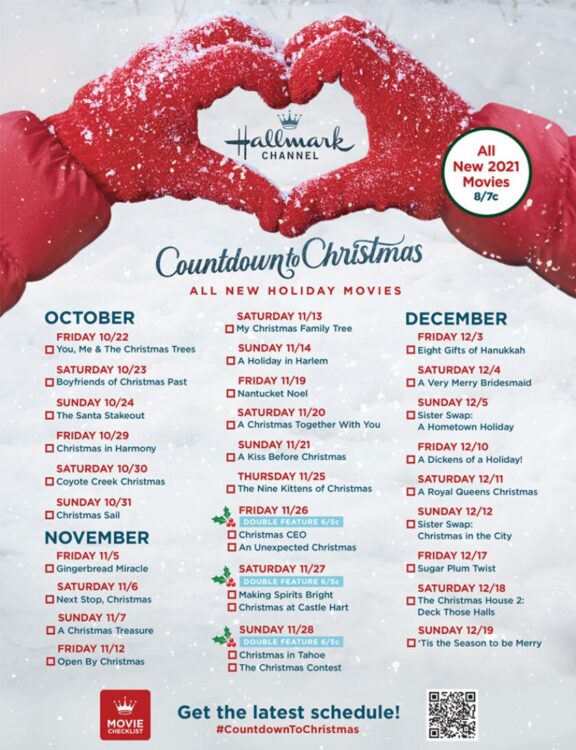 Hallmark Christmas Movies. By Thanksgiving I'm usually watching one during the day a few times a week, even though Jeff will watch with me in the evenings occasionally. But since I couldn't indulge during prime working hours, I'm now looking forward to a few afternoons with sweet, romantic stories wrapped in Christmas.

Clearing out the laundry room. Not of laundry, mind you, but of everything else! For these past few months, I've shoved so many things into my laundry room rather than figure out what to do with them. Stacks of papers, but also things. It won't take long, really, I just won't feel guilty about setting aside an hour or so to get it done.

Time with friends. I've been putting off scheduling time with friends–and family, too. Not that I haven't seen anyone, but I haven't been able to be as consistent as usual. I'm looking forward to catching up with friends again.
Of course there is still writing work going on even after turning in this book, but it isn't the same kind of deadline work, so there is a greater element of flexibility. At leasts until those edits arrive. But the truth is, I have loved being writing-busy again. I'd forgotten the joy and energy each day brings, whether in the drafting or revising stage. I hope the Lord continues to give me projects to do. But even if He doesn't, I've been so very thankful for this one.
What kinds of rewards do you give yourself for meeting a goal?