My post from Inspired by Life … and Fiction this week:
As we get closer to the day on which we celebrate the birth of Jesus, the frenzy of parties and gift-buying, school programs and charitable drives dies down, leaving days in which it is finally possible to enjoy some seasonal delights. While our Christmas Day celebration will be very subdued this year with all of the kids elsewhere, there are still some of my favorite things to look forward to as we countdown to Christmas.
Lights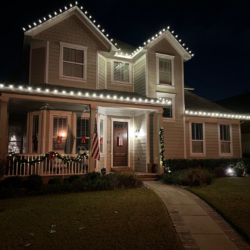 I love Christmas lights. In fact, I've always dreamed of having my house lit up for the season, and it finally happened this year! The growing calm in our schedule during the last few days before Christmas finally afford us the leisure to drive through nearby neighborhoods, Christmas music on the radio, and gawk at the bright displays. Of course none of them can compare to our 18-year-old nephew's Christmas lights show in Pennsylvania, which we've never seen in person. He has been putting on his light shows—including writing the computer program to set the whole thing to music—since before he was a teenager! This year his creation is even up for a local award.
Movies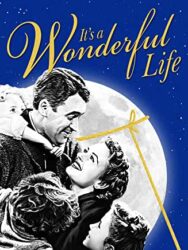 I always intend to watch Christmas movies throughout December, but the truth is we usually binge them as the calendar clears closer to Christmas. We cycle through the oldies-but-goodies such as White Christmas, Christmas in Connecticut, How the Grinch Stole Christmas, A Charlie Brown Christmas, Rudolph, Miracle on 34th Street, then add in the newer classics like Home Alone, Elf, The Santa Clause, Christmas with the Kranks, and The Holiday. We always end with It's a Wonderful Life on Christmas Eve.
Candlelight Service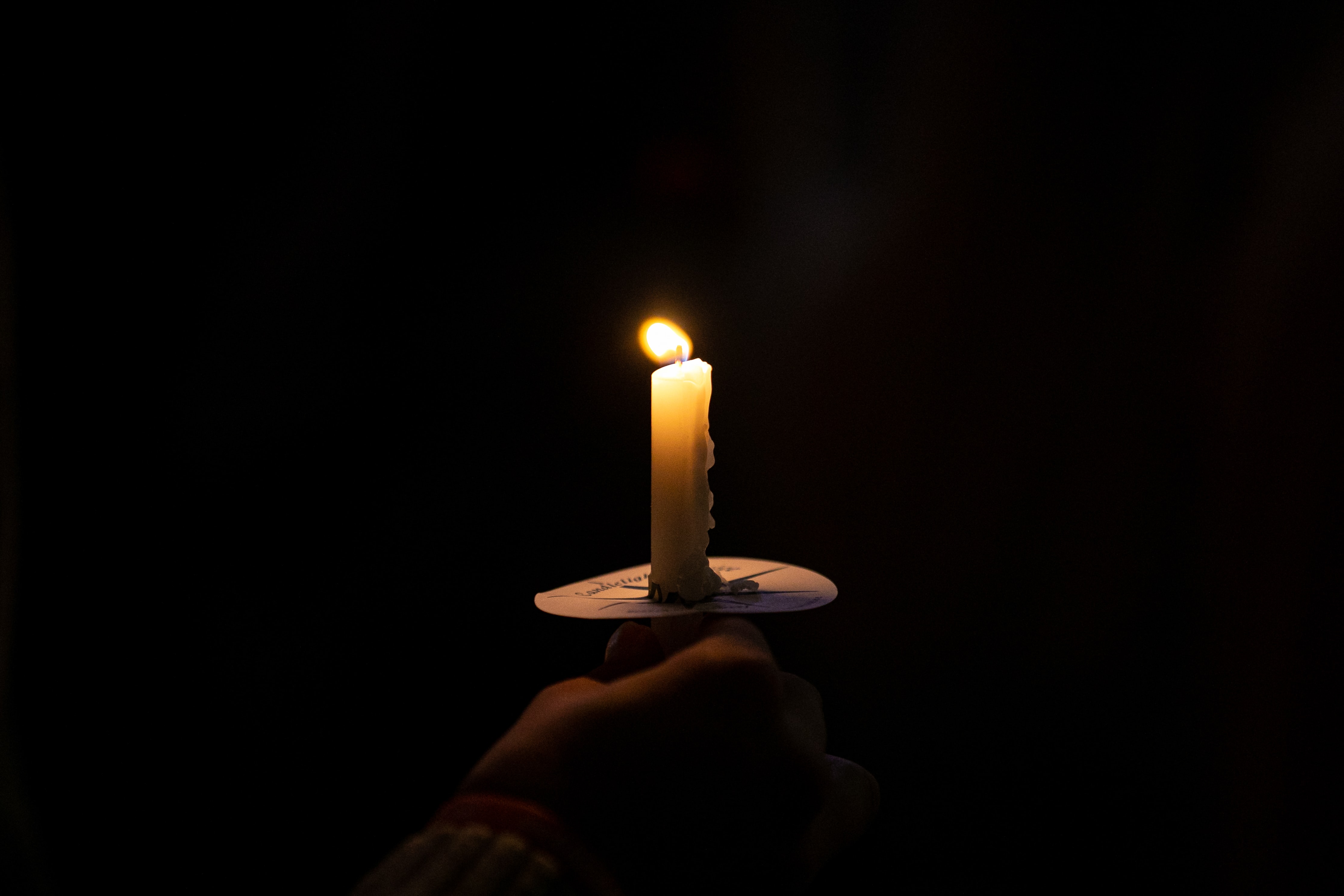 We didn't go to Christmas Eve service when I was growing up because that is my dad's birthday. We celebrated him on the 24th, Jesus on the 25th. But when we had children, each of my siblings and I chose to take our families to a Christmas Eve candlelight service and celebrate our dad's birthday either after church or on a completely different day. I love the singing of Christmas carols, the story of Jesus, Mary and Joseph, the shepherds and angels, the kings and the star. And when the lights dim and the candles are lit, all of us singing praise to the Lord amidst the sea of tiny flames, my heart swells to bursting.
I can't wait to settle into these things over the next ten days, even without kids around to enjoy them with us, because each of these activities reminds me of the miracle of Jesus born in a manger. His coming lit up our darkness. He came to redeem us and to restore relationships. And He is the reason we walk in unity, all of us holding His light bright, shining together in our dark world.
Merry Christmas, y'all!