Last week, I got to experience something I haven't before—I got to sift through a pile of uncurated documents and photos.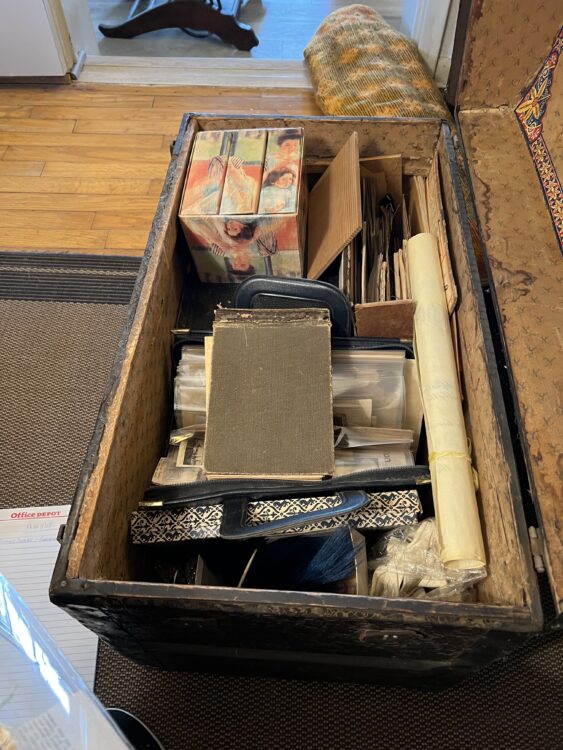 'Uncurated?" Some of you might be asking. "What does that even mean?"
Well, uncurated is the opposite of curated. Curated documents and photos are ones which have been "selected, organized and presented using professional or expert knowledge." (According to the Oxford Languages dictionary.) In other words, documents and photos in a museum or historical society or research library are generally culled through before being made available for perusal. They might discard (or at least archive and not list) some of the more mundane pieces of information. Such as, for example, a grocery list.
But you know what? I find those "mundane" things quite fascinating and revelatory. And that's why I was so excited to get to do this research. The photos and documents I looked through are simply the remains of a woman's life kept together by her long-time friend and employee since she had no direct descendants.
That friend and employee was my friend's dad.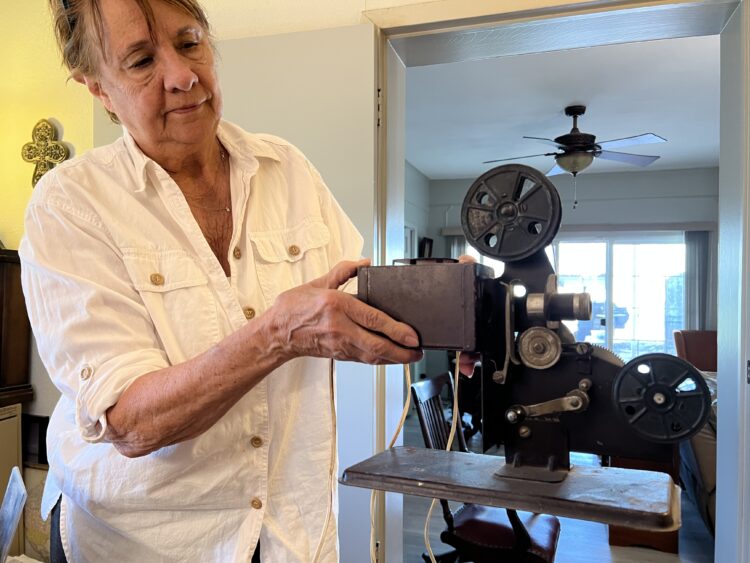 I got to spend several hours sifting through handwriting pages, old photos, even old evening purses and kid gloves! Everything was fragile. Some of it worth treasuring. Some of it purely mundane (like old bank books!). But none of it had been deemed unworthy by an expert. It was all just there. The important and the unimportant jumbled together.
While I sifted, my friend sat at her computer and Googled people or events or places we didn't know anything about. Some of those questions were answered quickly—like the significance of Port Arthur (not the one in Texas, the one that sits between China and Korea and has been fought over by the Chinese, Japanese, and Russians). Others will require more research to bring clear (hopefully) conclusions.
This experience excited me for several reasons.
I just like old stuff and the insight it gives into life in other eras.
This woman had a particularly interesting life in the early 20th century—connections in DC, finishing schools, travel all over the world, in the motor corps of the women's auxiliary in 1918, etc.
This woman lived in Dallas, and I would very much like to write a (or a series of) stories set in Dallas in the late 1800s-early 1900s.
I still have a few more things to get through. After three hours there, I decided I needed to go home to let Dolly out. But I look forward to returning. Not only to see what other treasures I can find, but also to spend time with my very hospitable (and knowledgeable!) writing friend who became caretaker of these remnants of a life.
Have you ever had a chance to look through "uncurated" material? Maybe old family documents or (as in this instance) someone else's documents? Did you find any treasures? Tell us about it!