My second book in Guidepost's Secrets from Grandma's Attic series came out this month. I had so much fun researching and writing this story. 
For the historical mystery in this book, I latched on to a fact from a previous book—that Grandma's brother died in the Korean War.
How did I turn that into a story? Research!
But I thought I'd peel back the curtain a bit so you could see how that happens.
I don't know about you, but I didn't really know much about the Korean War going into this book. My only real knowledge the TV show MASH.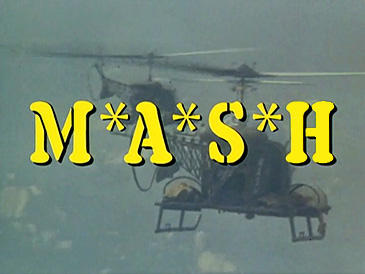 I love that show. I've seen most of the episodes multiple times. So my first thought was to put Grandma's brother in a MASH unit. Then I stumbled on this book: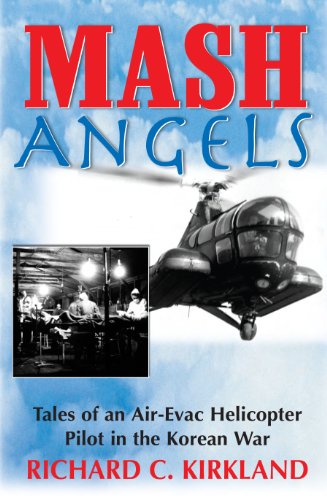 I read this book in one day! It was so fascinating. I had no idea when watching MASH that helicopters were such a new thing. And using them to pick up wounded and get them to the MASH units? It was an experiment that yielded enormous results. And the pilots were true heroes—saving lives in newfangled machines without weapons.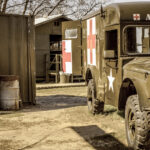 Of course I couldn't completely leave out the MASH personnel, so I was glad to find added a several articles by army nurses who served in Korea.
But what kind of mystery could incorporate an evac helicopter pilot and an army nurse?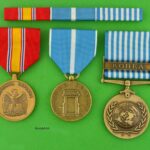 I found a fascinating article about some Korean War medals found in an abandoned storage unit and restored to the family.
I also remembered a woman who I met years ago. She'd been adopted from Korea as a baby. And she and her husband later adopted from the same orphanage she'd come from!
Stir all that up with a general knowledge of people and how they deal with things like shame and jealousy and secrets, and The Heart of a Hero was born.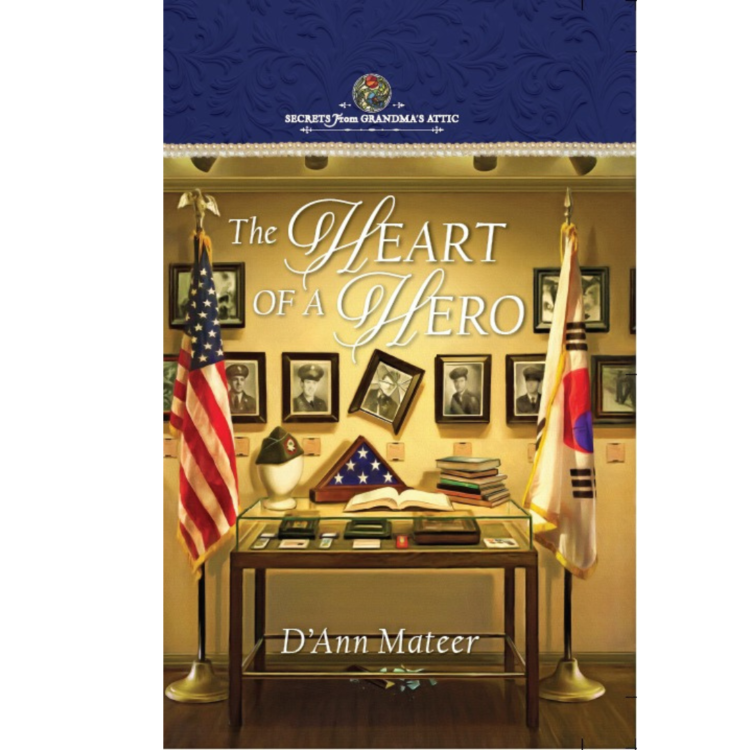 Do you know much about the Korean War? Are you a fan of the TV show MASH?