About this time each year one of my favorite songs from the movie Holiday Inn starts running on repeat through my head.
This song has been especially poignant for me this year. 2023 has been one for the books—and not in a good way! It won't be forgotten. And yet, so much to be thankful for—things and people only the Lord could have put in place.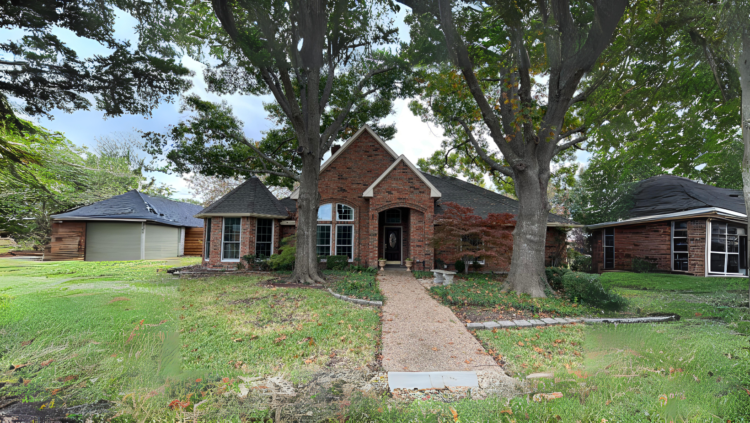 I'm thankful for this house which gave us a place to land when we discovered all the rotted floor joists and foundation beams under our house. We had plenty of room and a yard for Dolly. And it was only about 5 minutes from our house, so we could check on work progress often.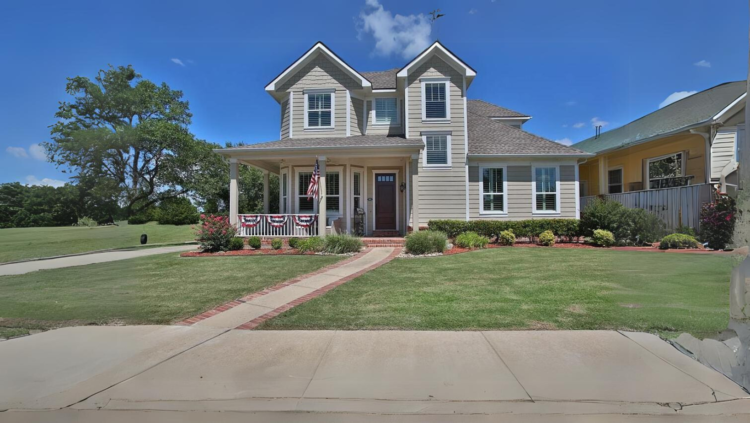 I'm thankful for this house that the Lord gave us exactly three years ago this week. While it doesn't look the same now as when we moved in, it is definitely "ours" now. And we can be fairly sure there won't be issues under our feet that affect our walls and foundation again. We love our house so much. It is the perfect space for us. We will be glad to be fully moved back in next week!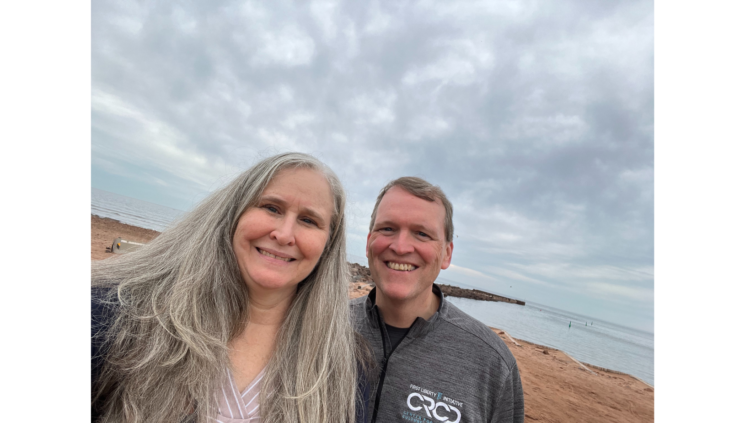 I'm thankful for Jeff who has been a rock through all the house mess, his office remodel and his testimony in our state senate—-all going on at the same time! He truly is a testimony to God's grace and faithfulness.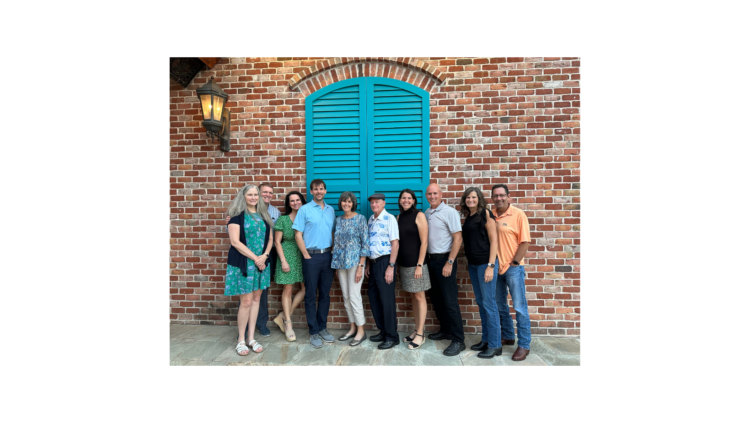 I'm thankful for my sisters, brothers-in-law, and parents who have gone above and beyond helping us move in and out, feeding us, and taking care of Dolly while we traveled.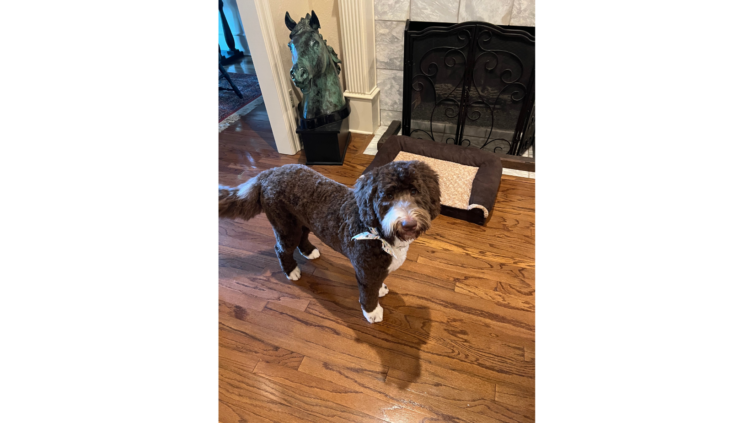 I'm thankful that Dolly is now a year old. She still drives me crazy most days but at least we are past the worst of the puppy stage. And she can be sweet when she wants to.
I'm thankful for my new contacts and being able to see the world more clearly! I didn't really realize how much I had been compensating for my bad vision until it was corrected. (Still tweaking the strength of each contact, but my sight is so amazingly better than it was before.)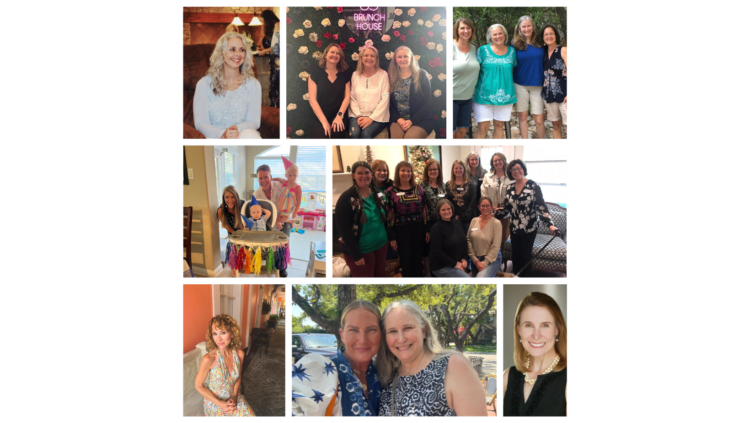 I'm thankful for friends near and far who have laughed and cried with me and generally kept me sane through the chaos of this year.
Who or what tops your list of things you are thankful for in 2023?