My husband joined the audiobook bandwagon about six months ago—when he started getting a free audiobook a month with a periodical subscription. He decided he likes them so much that he signed up for Audible. 
I've long been a skeptic as far as enjoying audiobooks for myself. Years ago I tried to listen to a book and couldn't stay focused on the story just listening.
All that changed this past weekend.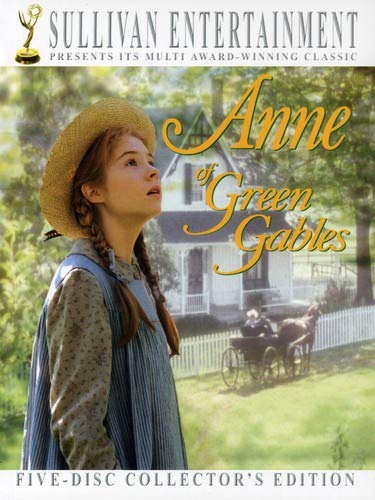 A little backstory: we recently booked our summer vacation, which will actually happen in September. We are taking one of my bucket list trips—to Prince Edward Island. Oh, my L.M. Montgomery loving heart! I can't even tell you how excited I am!
My sweet husband has watched the 1985 movies with Megan Follows and Jonathan Crombie with me, but he knows the books are always better than the movie. Thus, he decided he would read Anne of Green Gables before our trip.
Then he saw the Audible Plus Literary Classics, which are included free with your subscription (don't have to use a credit!). Anne of Green Gables was one of the titles, so he suggested we listen to it since we had to drive from Dallas to Austin and back again this weekend. (About 7 hours round trip.)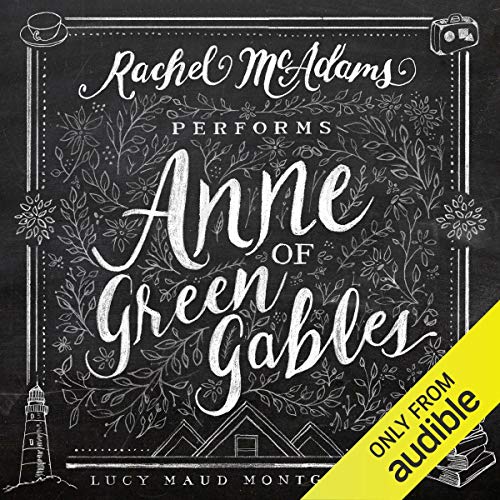 Again, skeptical, but it's Anne of Green Gables, so I agreed. Then I discovered the reader was none other than actress Rachel McAdams.
And wow! She did a fabulous job. Kept my attention completely.
After we got back home, I went to the classics section included with Audible and realized that they have an amazing list of books read by some of the best actors around! I might have to "re-read" (i.e. listen to) some of my favorites again.
Here are a few included for free (in other words, you don't have to use your credits!):
Pride and Prejudice read by Rosamund Pike
Little Women read by Laura Dern
Sherlock Holmes read by Stephen Fry
Frankenstein read by Dan Stevens
Wuthering Heights read by Joanne Froggatt
Heart of Darkness read by Kenneth Branagh
Alice's Adventures in Wonderland read by Scarlett Johansson
See a theme? I do so love a British narrator! 🙂
I think I'm going to work my way back through some of these classics, but I also want to try to listen to a novel more recently written.
So here's my question for you—What is your absolute favorite book in audio?