I've read romance my whole life—along with a lot of other things. But even in my romance reading, I've never been the type to have "book boyfriends". I enjoy the romance as a whole, and I very often feel a connection with the heroine in that. But rarely do I sigh and swoon over a hero after the book is closed. At least not since I was a teenager! (Maybe this is because, as Emma Woodhouse said, "I am so happily matched myself.")
However, then first half of 2023 has seen three romance heroes who have stolen my heart. Why? Because they are generally the overlooked men. They are sometimes quieter. Sometimes more bookish. Sometimes so guarded that no one can get close, so they quit trying.
Don't get me wrong. I love a larger-than-life Alpha Male hero in a romance as much as the next woman. But that isn't my type in real life. As much as teenaged me wanted that to be true, in reality I gravitate toward the somewhat bookish, somewhat overlooked, somewhat guarded and hard to truly know.
So who are these book heroes who grabbed my heart?
Jeb McAdams from The Heart of the Mountains by Pepper Basham
Oh, Jeb! Quiet. Somewhat prickly. But he loves and cares for his family fiercely. I love his protectiveness. And I love the way Cora barges into his life and upends his almost hermit-like existence. And he comes to realize he doesn't mind it as much as he thought he would.
2. Ivo Beresford from Appointment in Bath by Mimi Matthews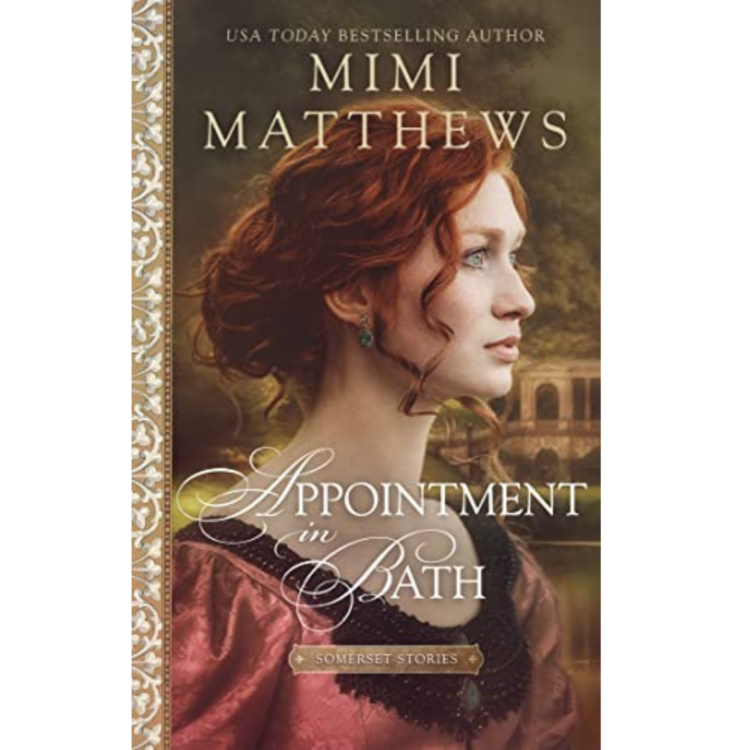 Ivo is the middle child in the Beresford family. The bookish one. The one that isn't currently living large. He is sweet and kind and, in his own way, ambitious. But he puts people ahead of his plans. Even people with whom his family does not associate. Such a quietly courageous man who loves without fanfare.
3. Ethan Penn-Leith from One Kiss Alone by Nichole Van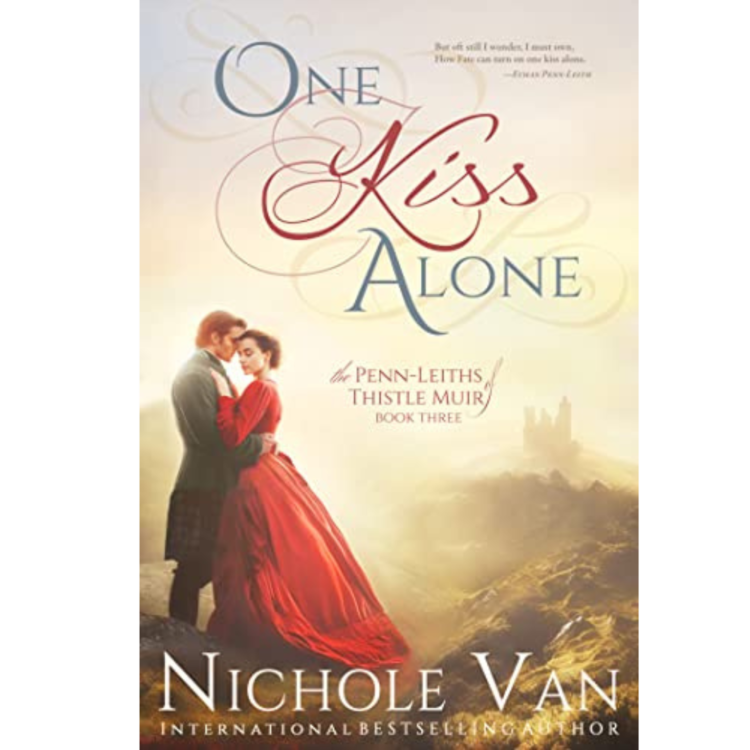 Well, he's Scottish, so that was a big plus from the beginning. But seriously, this gentle poet has a sweet and romantic soul he hides behind the persona he dons for the public. In a literal sense he is not overlooked. In fact, he's famous. But he is lonely. An introvert playing an extrovert yet desiring only to be truly known, to belong somewhere.
And when I write them all down like this, I see why each of them grabbed me. Taken together, they pretty much describe my husband! At least when I married him. I'll admit I didn't always appreciate these qualities then. But 36 years later I am so thankful for his steadiness, his quietness, his fierce love of me and our family, and his dedication to doing the right thing. I love him so, so much!
Who have been some of your favorite romance heroes lately?