As you know, we love going to bookstores when we travel. On our last trip to Boston of the 4th of July, we went to one old favorite—Brattle Books—and one fun new one: Commonwealth Books. 
Perhaps like you, I judge a bookstore so many different ways. Especially a used bookstore, like these two. The main reason I love both of these is that their small spaces are filled with unusual books. In others words, no shelves of bestsellers. In fact, I'd say both of these shops have more non-fiction of every kind than fiction! Which is really fun when you love history and write historical fiction!
Brattle also has an entire alley annex with bargain books—$5, $3, and $1 titles. Heaven!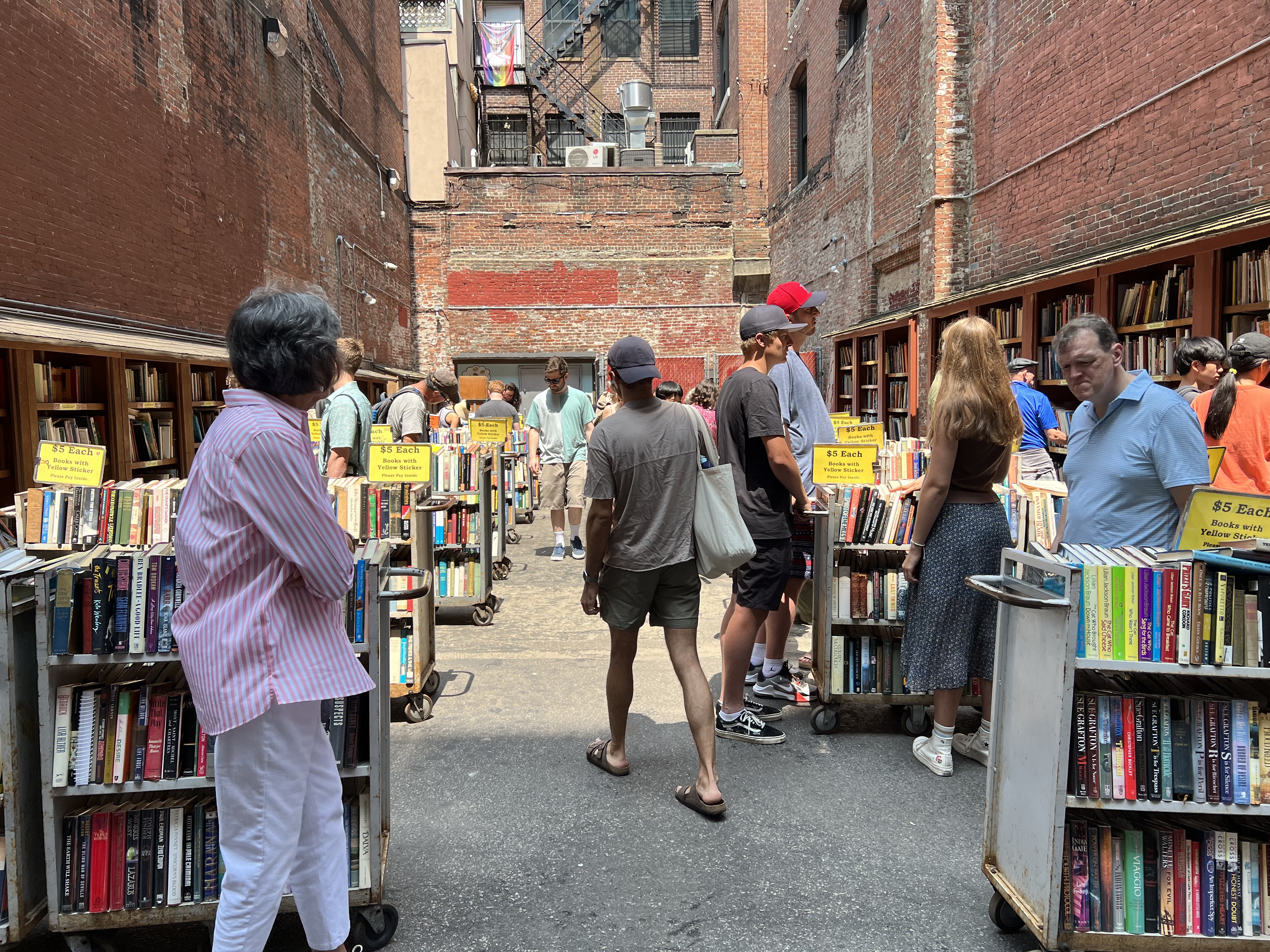 But Commonwealth has a unique and fun aspect, too! In fact, I'm not sure I've seen anything like it in any other hole-in-the-wall local bookshop.
On the edges of bookshelves, on any free wall space, they have quotes. Quotes about books. Quotes about reading. Quotes pertaining to the subject of books on said shelf!
Famous quotes. Obscure quotes. All on different scraps of paper.
Here were some of my favorites: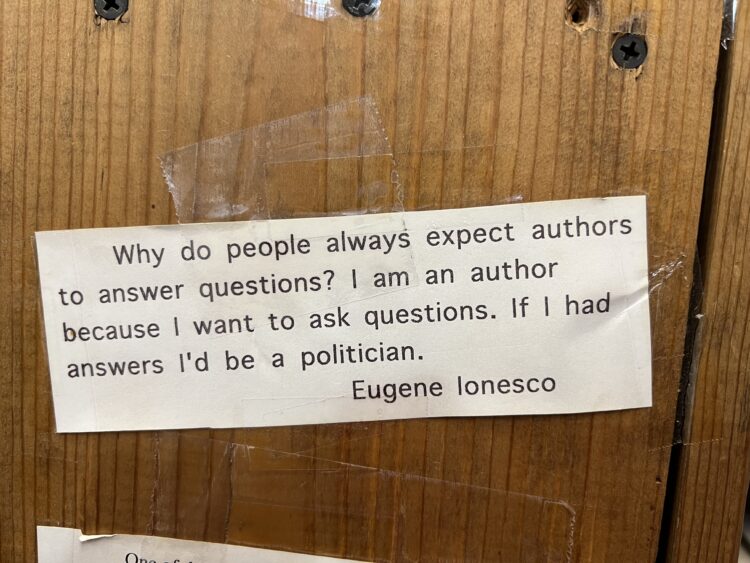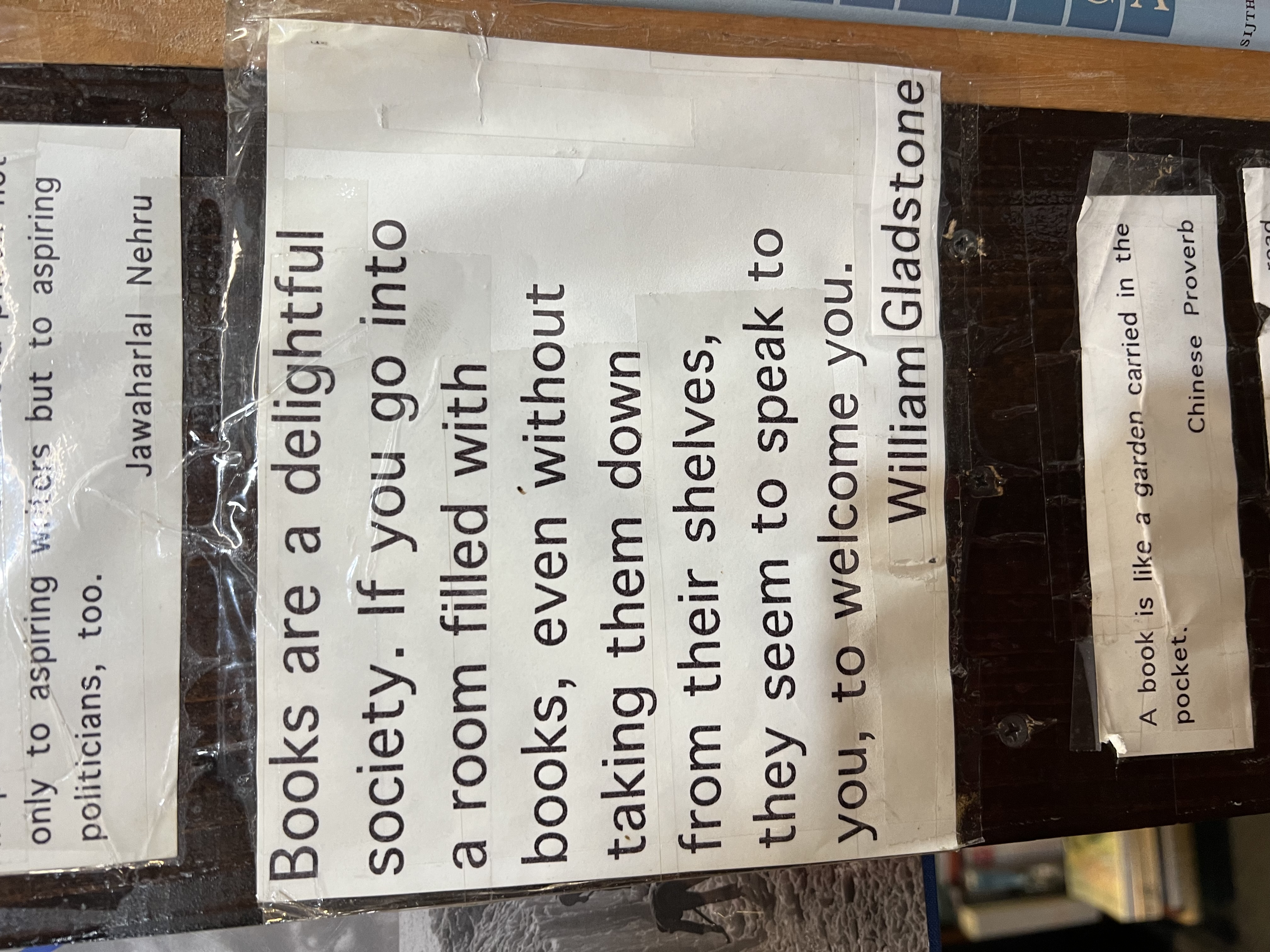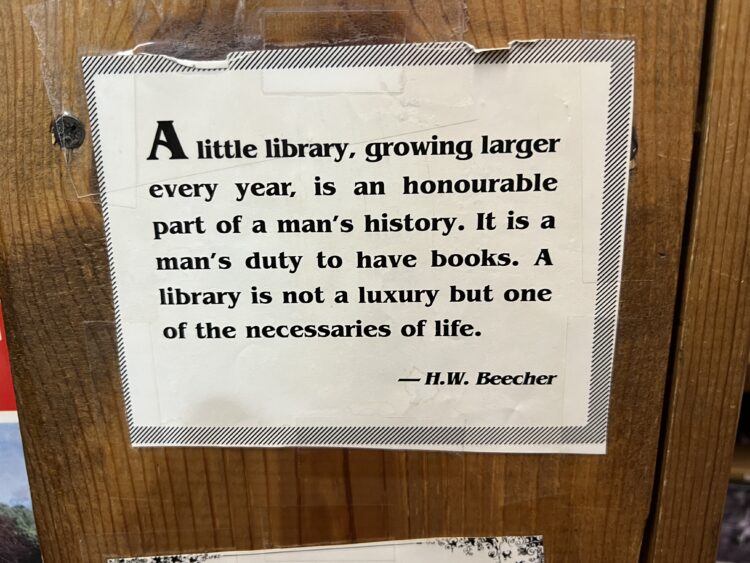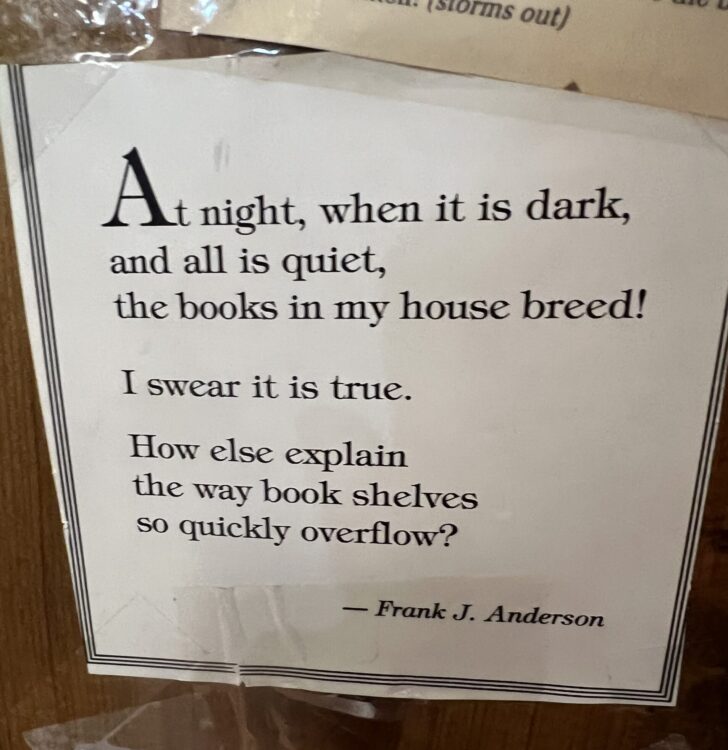 Which of theses quote do you like most? I confess I love the last one!
Do you have another favorite book/reading quote?
And if you've been to either of these bookstores, let me know what you thoug