I may have mentioned that I've joined a book club for the first time. It's a group of ladies from my neighborhood, so not only do I get to read books I might not have picked for myself, I get to know my neighbors in the process.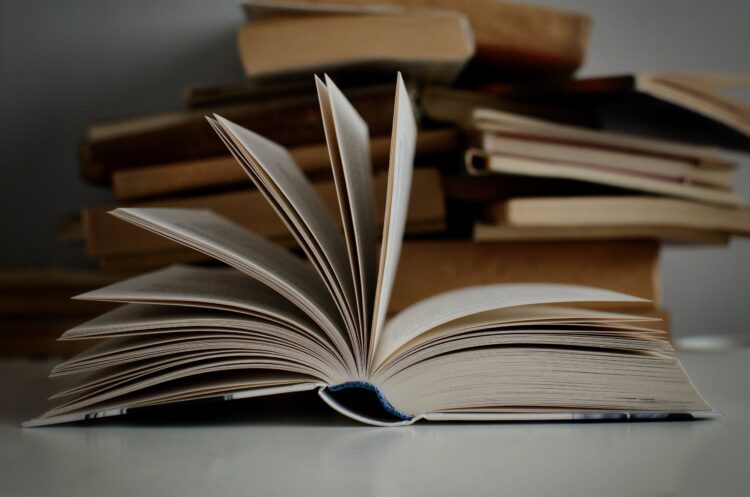 To be honest, I really didn't hold out much hope of reading things I really enjoyed. I know that sounds a bit . . . arrogant . . . but the truth is I like what I like and often times that isn't necessarily what other readers like.
I missed the first 2 months of meeting due to schedule conflicts. When I finally read the next book in preparation fro the first meeting I could attend, it proved my theory. But I finished the book and contributed to the conversation. When the next book was revealed, I wasn't thrilled over it, either, since it was labeled as suspense. I don't do real suspense books. I will do some romantic suspense, but I have very clear parameters on what kinds of scenarios I can read because I'm a scaredy cat! But I bought the book and started it well ahead of the meeting date, assuming it would be a difficult read.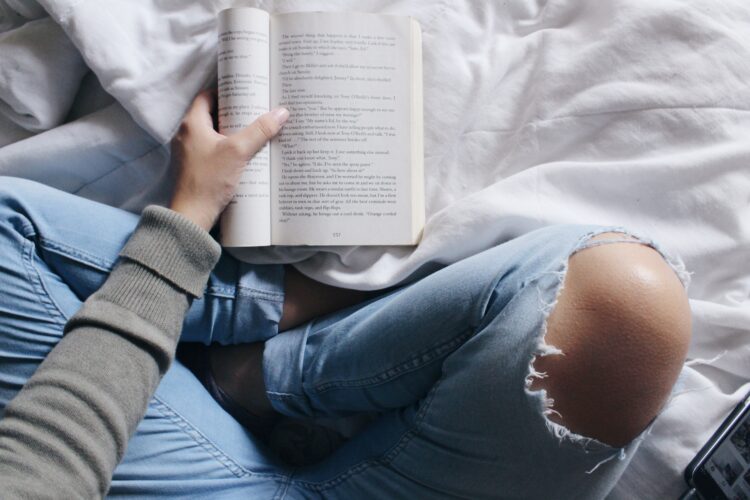 Boy was I wrong!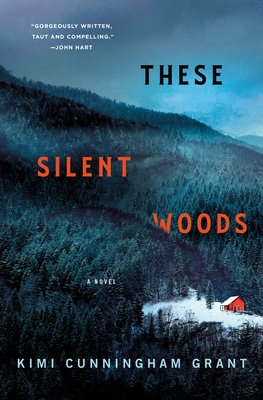 These Silent Woods by Kimi Cunningham Grant is not suspense in the truest sense of the word. I guess you might say it was psychological suspense. But to me, it was simply contemporary fiction. And great fiction at that!
I don't want to give away the story, but suffice it to say that the writing was beautiful, the characters memorable, and the story itself an amazing picture of redemption and salvation. The book has quickly catapulted to my top books and I will be buying a physical copy to add to my library.
Experiencing this book has made me realize two things: 1) there are more great books out there that haven't yet crossed my path and 2) there are readers around me who do indeed enjoy the books I enjoy. 
I'm thrilled on both counts.
Have you read a book you didn't expect to enjoy and you ended up loving it? Tell us!